☰

Login to Your Child's Heart Yoga Account
Email:
Password:

Forgot Password?
Reset Your Child's Heart Yoga Account Password
Child's Heart Yoga is committed to the enrichment and education of children through the power of yoga. Teaching how to focus using yoga techniques modified for children, we have seen positive results in behavior, attitude, and emotion.
About Me
Bridget Strama, Child's Heart Yoga Trainer
I started Child's Heart Yoga after I began to search for ways to help children, both my students and my own, reduce their anxiety and improve social skills. Relaxed and happy children are my goal.
I received training through Radiant Child Yoga and I was personally trained by its founder, Shakta Khalsa. I look forward to bringing my skills and passion about yoga to children in the Greater Baltimore area.
Child's Heart Yoga has been featured in several news stories: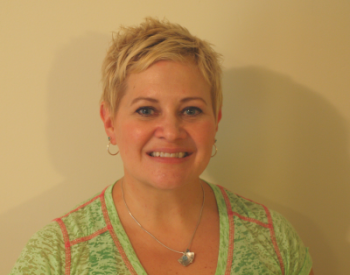 Yoga Certifications
१

200 Hour RYT

२

Radiant Child Yoga Level 3

३

YoKid 20 Hour
Professional Experience
१

15 years classroom experience in public schools

२

3 years Director of Autism Services Program
Gallery
Check out some of our classes with children, in action.
Show Gallery
Services
Child's Heart Yoga offers many ways to share the benefits of yoga. We are located in Baltimore County, MD and we service the greater Baltimore/Harford County, MD area. If you are near us, we can help you with all of your yoga needs.
१

Children's yoga classes - ages 3 - 18

२

Chair yoga classes

३

Yoga classes for children that are differently-abled

४

Adult yoga classes

५

Private and small group yoga instruction
Use the PayPal button below to easily pay for classes!
St. Francis of Assisi
Radiant Child Yoga Teacher Training
Schedule of Events
If you are interested in having us conduct yoga classes for children, or adults, please contact us to make arrangements. We are currently in the process of talking to several organizations to establish regular events, so keep checking back to remain up to date. Remember to join our mailing list!
Check our calendar
Contact Information
Contact us today to learn more about how your children, and you, can learn to focus using yoga specially designed for kids.
Bridget Strama - proprietor of Child's Heart Yoga
phone #

410-688-3118
We also send out periodic updates about what's happening, so join our mailing list to keep up to date on what we are doing!
Manage your email subscription
Links
Please take some time to visit these links.